Marshview Place
Luxury Condominium Apartments in West Roxbury
About Marshview Place Apartments
in West Roxbury MA
It's time you really enjoyed living! Marshview Place presents the superb choice for a luxury, high quality apartment residence located in desirable West Roxbury, Massachusetts. Built with 16 units featuring a two story atrium style lobby with glass windows, Marshview Place offers all the comforts and convenience of today's lifestyle. Ideally located, you will be near downtown Boston, West Roxbury Centre, Route 95/128, several public transportation options, Route 1 shopping, and the open air retail environment Legacy Place.
Discover Apartment Luxury
West Roxbury Apartment Amenities at Marshview Place
Marshview Place checks off all the luxury boxes: Hardwood floors, marble bathrooms, and generous ceiling heights. The appliances are stainless steel, and the washer and dryer are included. You'll enjoy the central heating & air, excellent insulation & sound proofing, and abundance of natural light.
Each apartment has 2 bedrooms and 2 bathrooms with a washer/dryer unit in the apartment. The master suite is very spacious and includes a large walk-in closet.
Covered parking is available. Your apartment will be accessed by elevator through our 2-story, atrium-style lobby. A video intercom system allows you to conveniently admit guests.
Marshview Place is designed to delight you with its many upgrades, and to let you relax each night in the quiet comfort of an upscale, modern apartment.
Kitchens with granite countertops, stainless steel appliances and Schrock cabinetry
Gas cooking
Master bedroom suites with full baths and walk in closets
Most hardwood floors, marble tile baths and carpeted bedrooms
Central air conditioning
Soundproofing and insulation
Washer/dryer units provided in all units
State of the art video intercom system
Internet and cable ready
Eight and a half foot ceiling
Covered parking and open parking
Snow removal
All maintenance services
Landscaping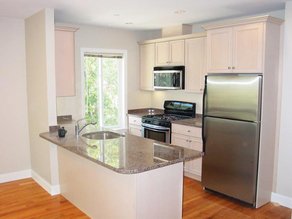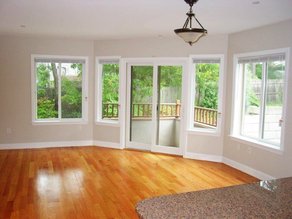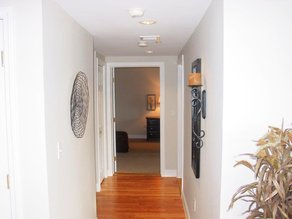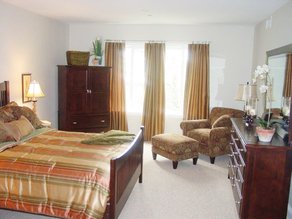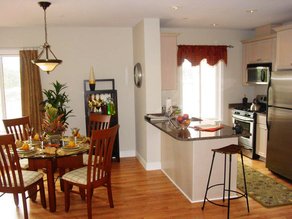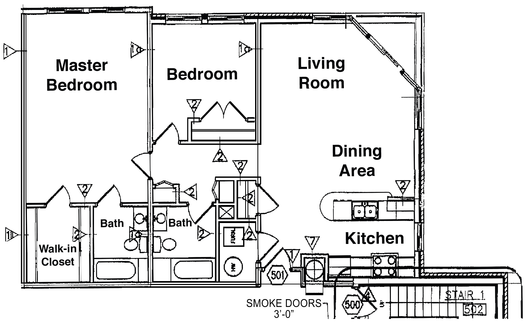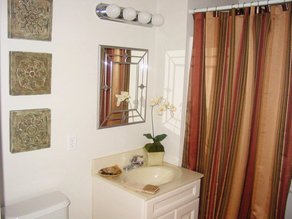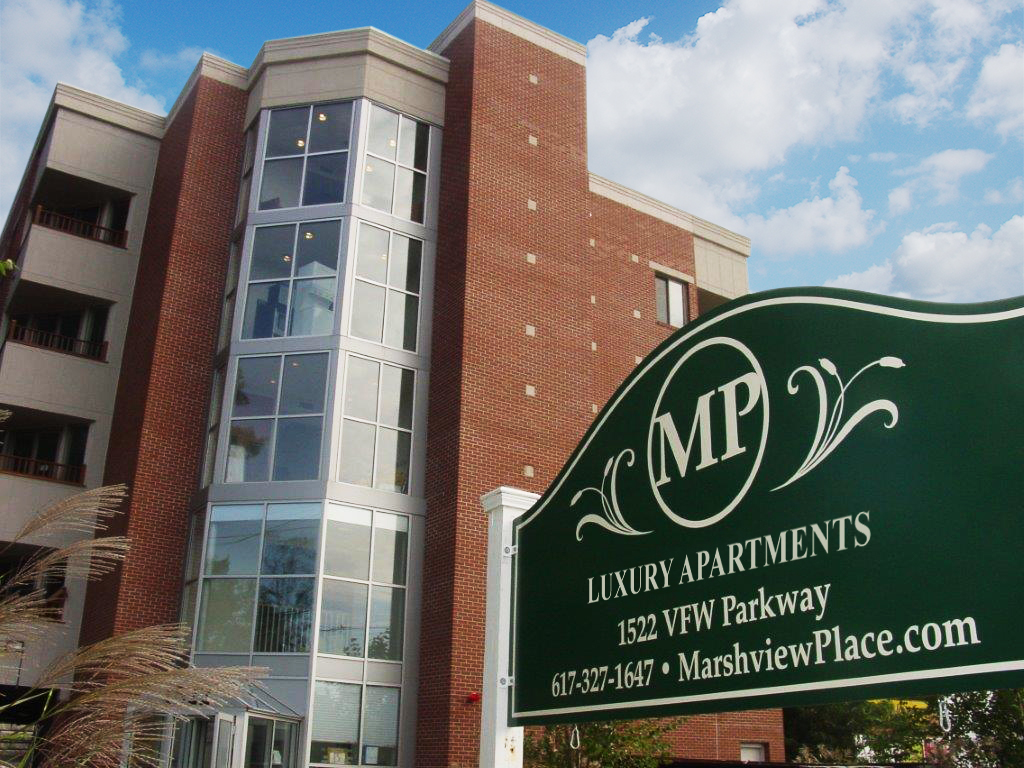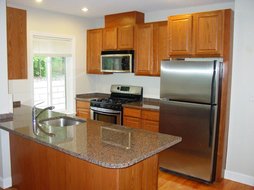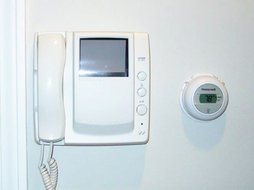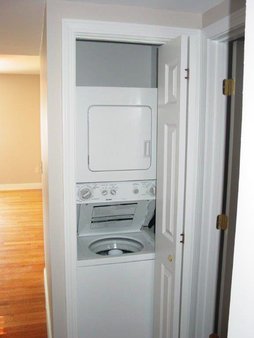 Walk from Your Apartment
West Roxbury Area Features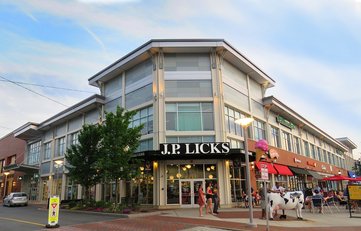 Shopping
From world renowned retailers to exquisite specialty shops, always be close to everything you need, including public transport.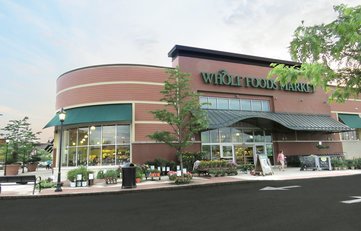 Grocery
Organics to club stores, supermarkets to convenience shops, everything is at your apartment doorstep in West Roxbury.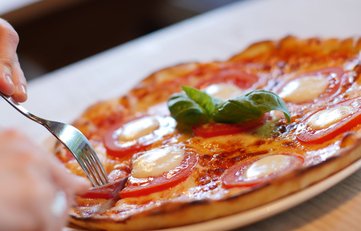 Restaurants
Fast, fresh and white table cloth restaurants provide every option for dine-in, take out or quick delivery to Marshview Place.
West Roxbury Luxury Apartments
Contact Marshview Place
Discover why our tenants love Marshview Place, and why they love West Roxbury. Contact us today to arrange a tour, and see if Marshview Place is a somewhere you should call home.